A deep dive into international soccer around North America, Central America and the Caribbean. Get to know the nations of Concacaf and learn about the soccer, countries and cultures that make up world soccer's most interesting confederation. Hosted by Eric Schmitz, Donald Wine and Jonathan Slape.
Episodes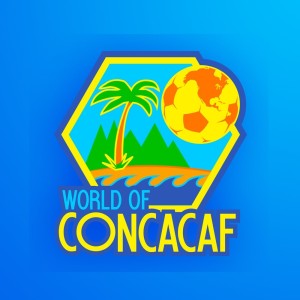 Friday Oct 21, 2022
Friday Oct 21, 2022
ONE MORE ROUND is a special edition bonus podcast available to our subscribers on the World of Concacaf Patreon. As a treat, enjoy a taste of what you can get by becoming a subscriber, where we chat about whatever nonsense we didn't get to in a regular episode. It's like grabbing one last round of drinks before we close out our tab. Here, Donald talks about his trip to Europe following the US Women's National Team.
Support the World of Concacaf at www.patreon.com/podcacaf 
More ONE MORE ROUND episodes available on the Patreon.