A deep dive into international soccer around North America, Central America and the Caribbean. Get to know the nations of Concacaf and learn about the soccer, countries and cultures that make up world soccer's most interesting confederation. Hosted by Eric Schmitz, Donald Wine and Jonathan Slape.
Episodes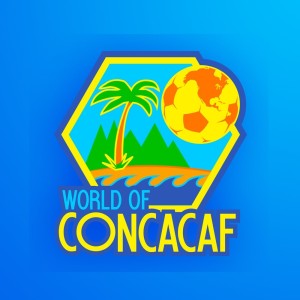 Wednesday Aug 03, 2022
Wednesday Aug 03, 2022
This episode's CONCACAF LASER FOCUS is discussing Haiti, with Donald and Eric talking about Les Grenadiers and the Haitian nation. After discussing some of the nation's struggles, including the recent coverage of the FHF-FIFA scandal, Jonathan joins us for another rousing bout of REAL TEAM OR FAKE TEAM (34:51).
Please read "Hell on earth" by Romain Molina at Josimar
http://josimarfootball.com/hell-on-earth/
Follow us on social media @podcacaf
Support on Patreon at patreon.com/podcacaf