A deep dive into international soccer around North America, Central America and the Caribbean. Get to know the nations of Concacaf and learn about the soccer, countries and cultures that make up world soccer's most interesting confederation. Hosted by Eric Schmitz, Donald Wine and Jonathan Slape.
Episodes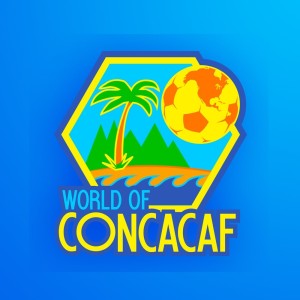 Thursday Sep 29, 2022
Thursday Sep 29, 2022
Our latest CONCACAF LASER FOCUS is CONCACAF LASER FOCUS-ing on South America as the crew talks about French Guiana. While not a FIFA member, or in North America, or Central America, or the Caribbean, they are authentically Concacaf. We talk about the nation and France international legend Florent Malouda before Eric tries his hand at REAL TEAM OR FAKE TEAM (32:05).