A deep dive into international soccer around North America, Central America and the Caribbean. Get to know the nations of Concacaf and learn about the soccer, countries and cultures that make up world soccer's most interesting confederation. Hosted by Eric Schmitz, Donald Wine and Jonathan Slape.
Episodes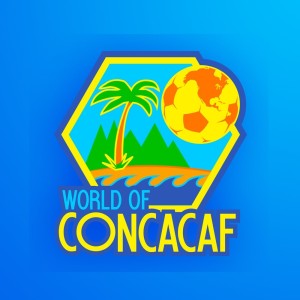 Wednesday Feb 08, 2023
Wednesday Feb 08, 2023
The boys are back with another CONCACAF LASER FOCUS episode, this time diving deep into the Emerald Isle of the Caribbean, Montserrat. Discussions include volcano eruptions, Love Island and those ballin' kits before we have an all-timer on REAL TEAM OR FAKE TEAM (33:49) as Donald gets thrown some heat.
Support us on Patreon at www.patreon.com/podcacaf