A deep dive into international soccer around North America, Central America and the Caribbean. Get to know the nations of Concacaf and learn about the soccer, countries and cultures that make up world soccer's most interesting confederation. Hosted by Eric Schmitz, Donald Wine and Jonathan Slape.
Episodes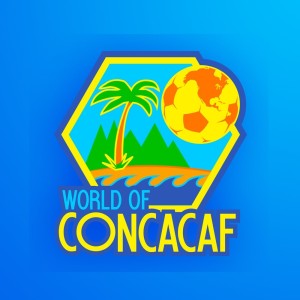 Wednesday Jan 04, 2023
Wednesday Jan 04, 2023
The squad meets at the WOC NEWSDESK to analyze the unfolding drama around the US Men's National Team as news of an alleged blackmail attempt targeting coach Gregg Berhalter from the Reyna family over son Gio's place in the squad at the FIFA World Cup makes headlines.