A deep dive into international soccer around North America, Central America and the Caribbean. Get to know the nations of Concacaf and learn about the soccer, countries and cultures that make up world soccer's most interesting confederation. Hosted by Eric Schmitz, Donald Wine and Jonathan Slape.
Episodes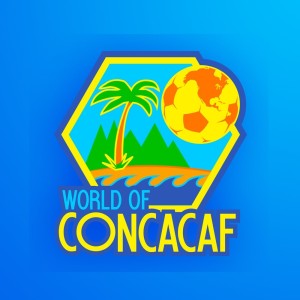 Wednesday Jul 20, 2022
Wednesday Jul 20, 2022
The United States keeps winning all the tournaments. The WOC squad reviews the 2022 Concacaf W Championship and the Concacaf U-20 Championship to discuss the teams headed to World Cups and the 2024 Summer Olympics in Paris. Also included is a crucial SCOREBOARD WATCH update and a debate about whether it's good for Concacaf to have the USA winning everything lately.
Support on Patreon at www.patreon.com/podcacaf
Follow us @podcacaf