A deep dive into international soccer around North America, Central America and the Caribbean. Get to know the nations of Concacaf and learn about the soccer, countries and cultures that make up world soccer's most interesting confederation. Hosted by Eric Schmitz, Donald Wine and Jonathan Slape.
Episodes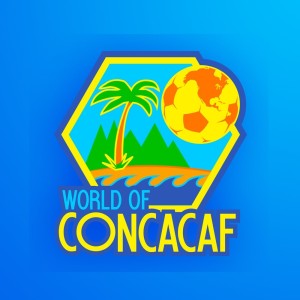 Wednesday Nov 09, 2022
Wednesday Nov 09, 2022
The guys get together with a lot going on in global soccer to chat about the latest in Concacaf, including the end of Concacaf League, a JACK WARNER UPDATE and that fantastic MLS Cup Final this past weekend.
Bonus ONE MORE ROUND episode available on the Patreon at www.patreon.com/podcacaf