A deep dive into international soccer around North America, Central America and the Caribbean. Get to know the nations of Concacaf and learn about the soccer, countries and cultures that make up world soccer's most interesting confederation. Hosted by Eric Schmitz, Donald Wine and Jonathan Slape.
Episodes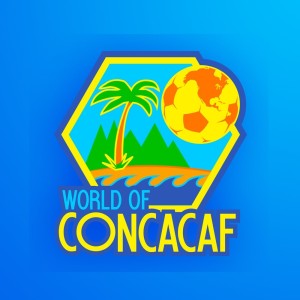 Wednesday Nov 16, 2022
Wednesday Nov 16, 2022
The world's biggest sporting event is here and the guys got together to talk through the four Concacaf representatives at the 2022 FIFA World Cup in Qatar. From Canada's long awaited return (4:56), to Keylor Navas' Costa Rica (13:50) and the high expectations on Mexico to advance (21:49) we go around the region before setting our sights on the United States (29:35) and what to watch for from the USMNT in their return to the global stage in Qatar.
Support the podcast at patreon.com/podcacaf.
Follow us @podcacaf